Auburn CA

Voted Best Auburn Oil Change Repair & Service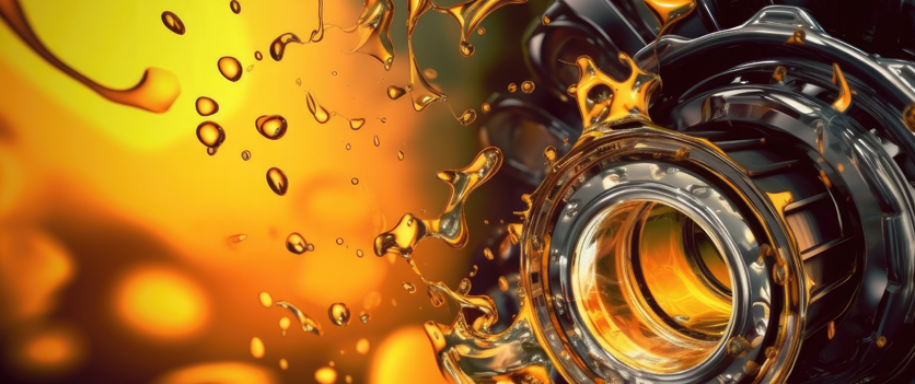 Looking for an "oil change near me" in Auburn CA?
Revitalizing your car's performance is a breeze with a swift and efficient oil change. The lifeblood of your engine, motor oil ensures optimal lubrication and cooling, enabling your vehicle to operate at peak conditions. Delaying this essential maintenance task poses significant risks to your vehicle's well-being. Stay proactive by adhering to a consistent oil change schedule, entrusting your ride to the professionals at Auburn Auto Doctors for a rapid oil change in Auburn, CA. Our dedicated team is committed to restoring your car's prowess on the roads of Auburn, CA.
Oil Change Auburn CA
The frequency of your oil change depends on your vehicle's make, model, and year. Generally, aim for an oil change every 3,000 miles or every 6 months, whichever comes first. If uncertainty clouds your understanding of the ideal oil change intervals for your vehicle, consult your manufacturer's recommendations or rely on the expertise of Auburn Auto Doctors. Our seasoned professionals are ready to address your inquiries about oil change schedules and guide you in selecting the right type and brand of motor oil tailored to your car and driving preferences, ensuring you experience the finest oil change in Auburn, CA.
Oil Change Service Auburn CA
Auburn Auto Doctors extend a comprehensive array of engine services, all commencing with our prompt oil change. Choose from a diverse range of motor oil options, including conventional, high mileage, synthetic blend, or full synthetic oil. Our adept mechanics at Auburn Auto Doctors guarantee a top-notch driving experience right here in Auburn, CA!
Oil Change Near Me
For a hassle-free and expeditious oil change in Auburn, CA, make Auburn Auto Doctors your first choice. Our selection of premium motor oils and trusted brands solidifies our position as the preferred shop for savvy drivers. Visit us today, and we'll provide you with pristine oil for a seamlessly running engine. Schedule your appointment by calling or booking online, or drop by our shop at your convenience. We eagerly anticipate the opportunity to deliver the service you deserve.